Colorful flowers, white mountain peaks and green meadows welcomed us to beautiful South Tyrol. We used the free May 1st for an enchanting Rollin'Art company outing to Meran .
We spent the first day in the gardens of Trauttmansdorff Castle and couldn't stop being amazed. We walked for hours through the lovingly landscaped gardens, which extend over an area of ​​12 hectares in the form of a natural amphitheater over a height difference of 100 meters.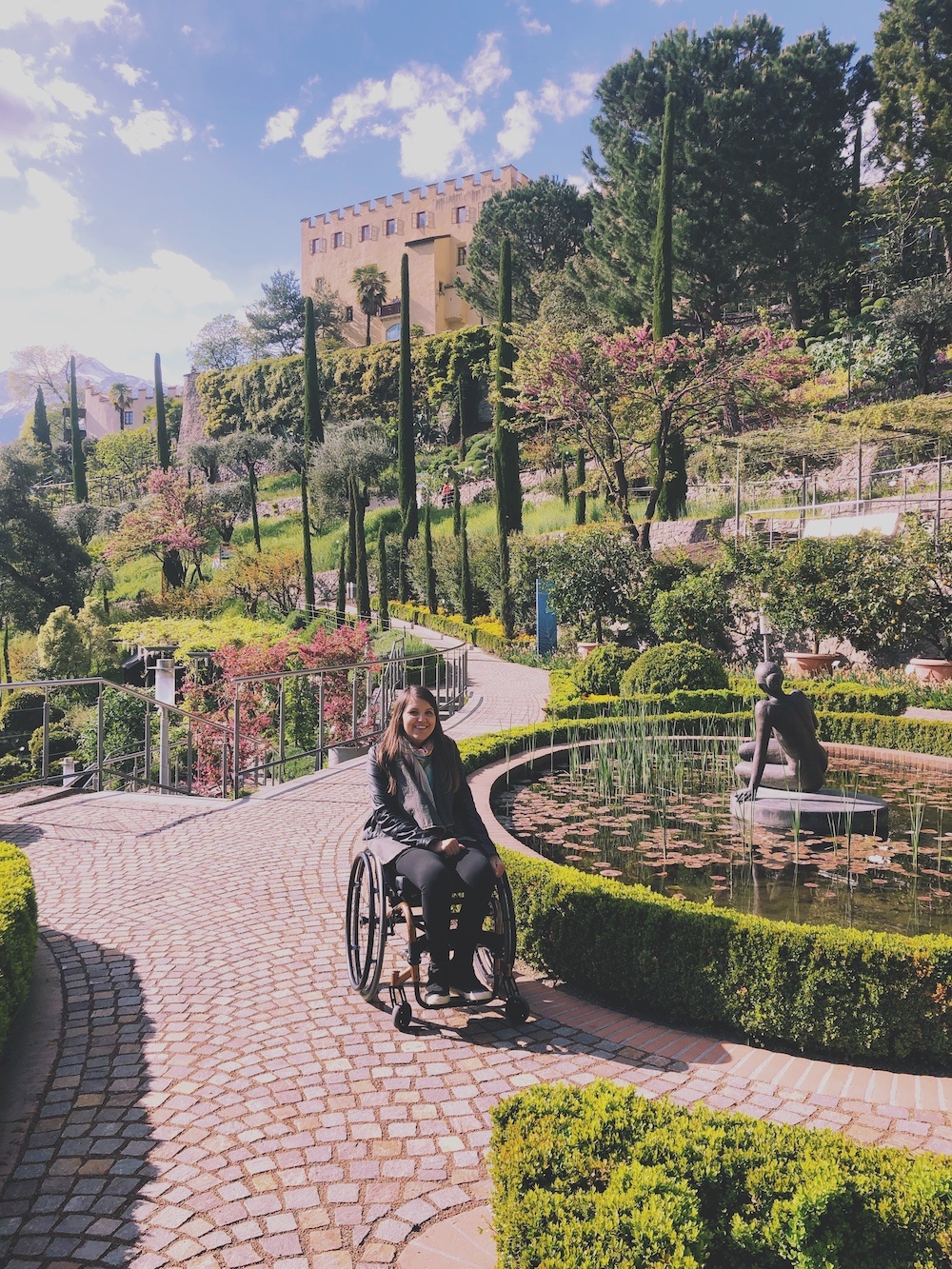 This opens up impressive perspectives of exotic garden landscapes as well as breathtaking views of the surrounding mountains and the spa town of Merano.
A wide variety of plants from all over the world bloom and thrive in over 80 garden landscapes. It was unbelievably beautiful and very inspiring...

We ended this beautiful day with pizza in the evening and tumbled into bed tired but happy.
The next day we explored the old town of Merano and then made our way home towards Tyrol.
Our trip was colorful and beautiful. Meran and the Gardens of Trauttmansdorff Castle are definitely worth a visit - especially in spring.
By the way, the gardens are almost completely barrier-free. There are some sections and paths with steps, but these are well marked. I recommend a strong companion for pushing or, in the best case, an electric drive, as the paths are quite steep in parts.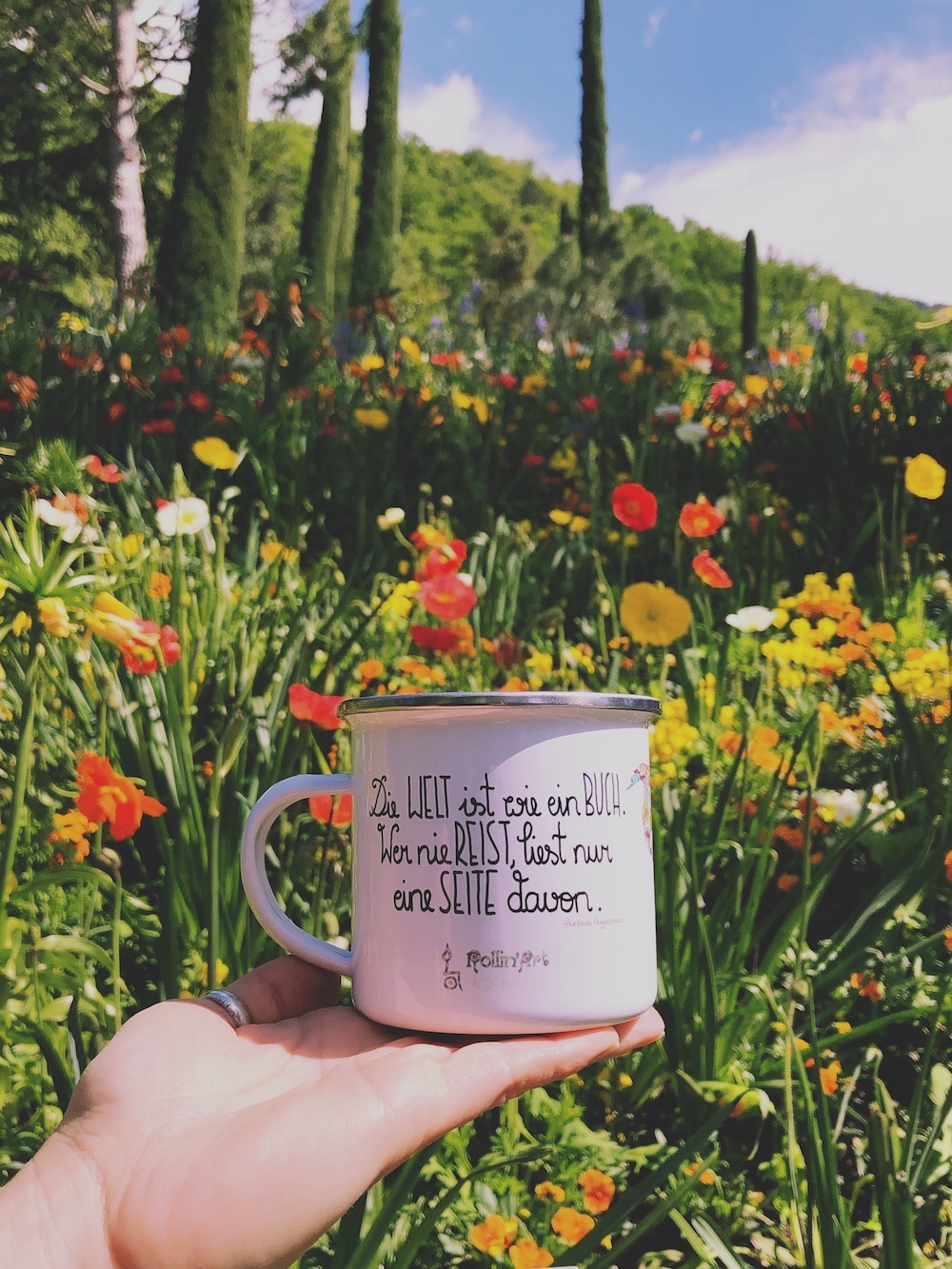 You can find a wonderful video of our trip here on Youtube: